Celebrities & Brands
we have worked with
At Kent Prestige Cars we are honoured to have been asked to provide luxury chauffeur driven cars for some of the UK's elite celebrities, high profile clients and the biggest international brands.

Here is just a couple;
BRANDS
OYSHO, Inditex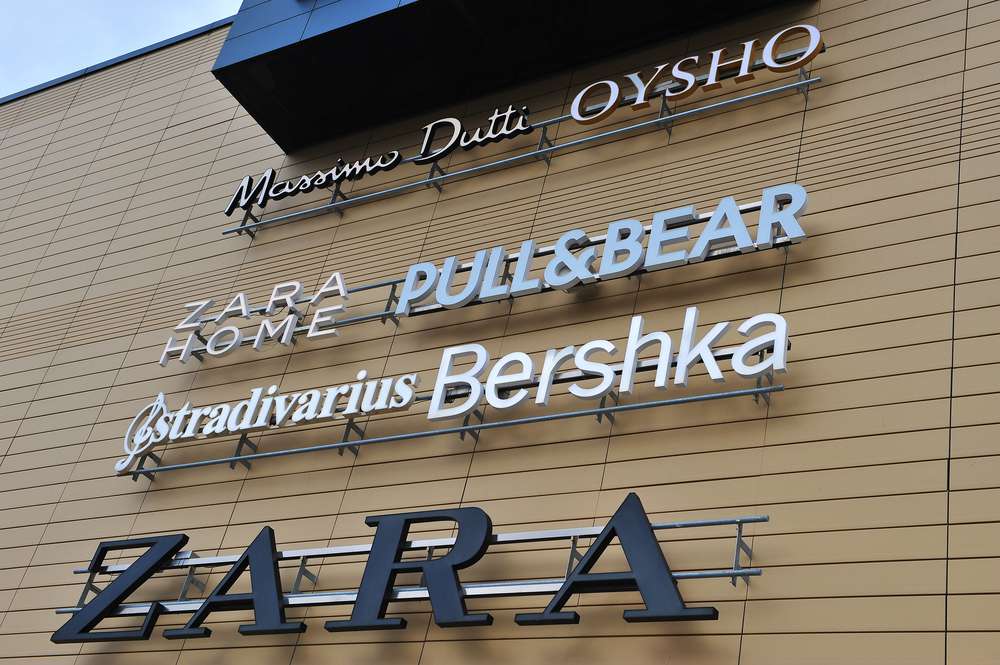 OYSHO is a brand brought to you by one of the worlds biggest fashion tycoons, INDITEX. Including other brands such as ZARA, Massimo-Dutti, Pull & Bear, Bershka, Stradivarius, Uuterque, ZARA Home and of course, OYSHO. With their ever-growing list of stores currently at, 7,422 in 96 markets around the globe and an impressive workforce of over 171,839. Owned by the world's 6th richest billionaire, Amancio Ortega at $68.2 billion as of September 2018. It was an honour to have worked with this fabulous company.
MANGO.com

MANGO was founded in 1984 and is today one of the leading fashion groups in the world. Based in Barcelona, the company has an extensive store network of 2,200 stores (over 800,000 m2) in 109 countries.
CELEBRITIES
OLLY MURS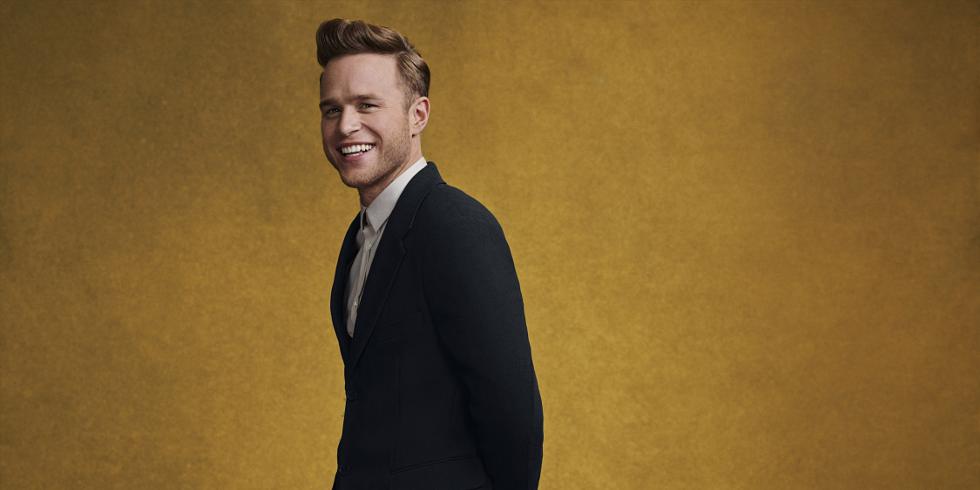 LOUISA JOHNSON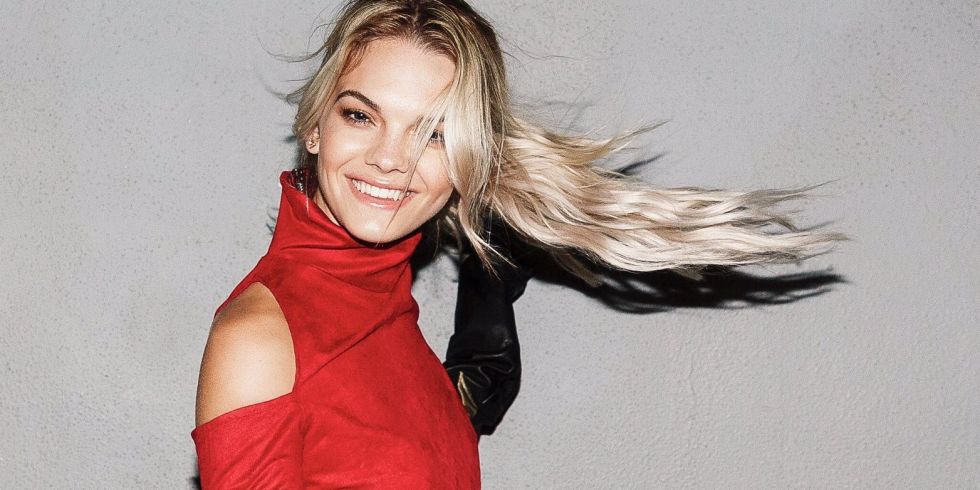 ANTHONY JOSHUA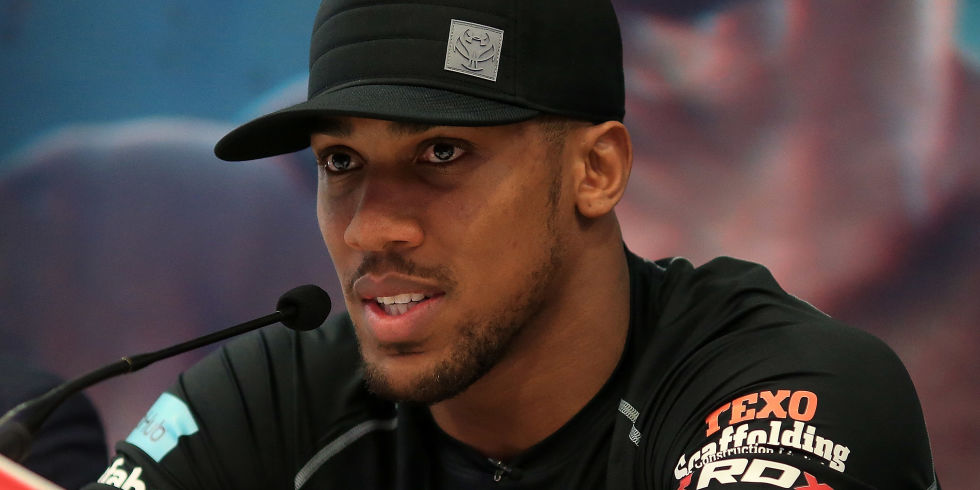 JAVIER HERNANDEZ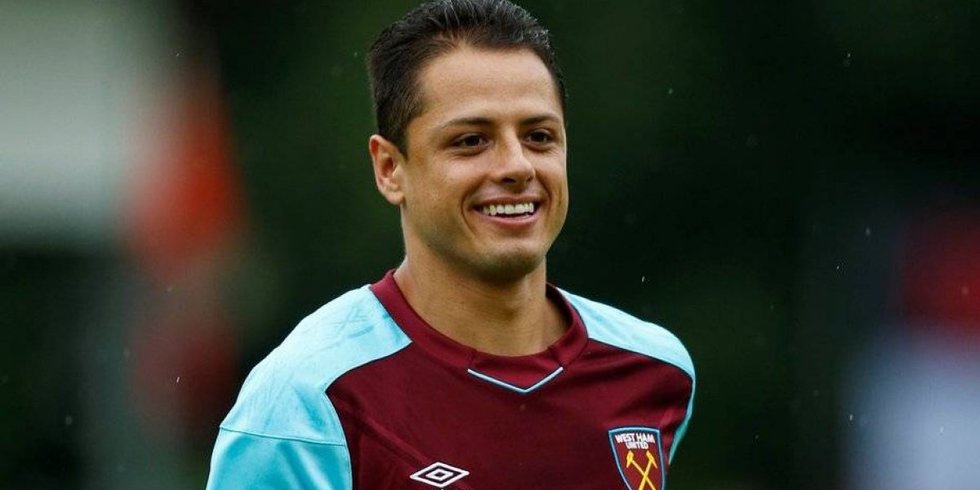 SAMANTHA FAIERS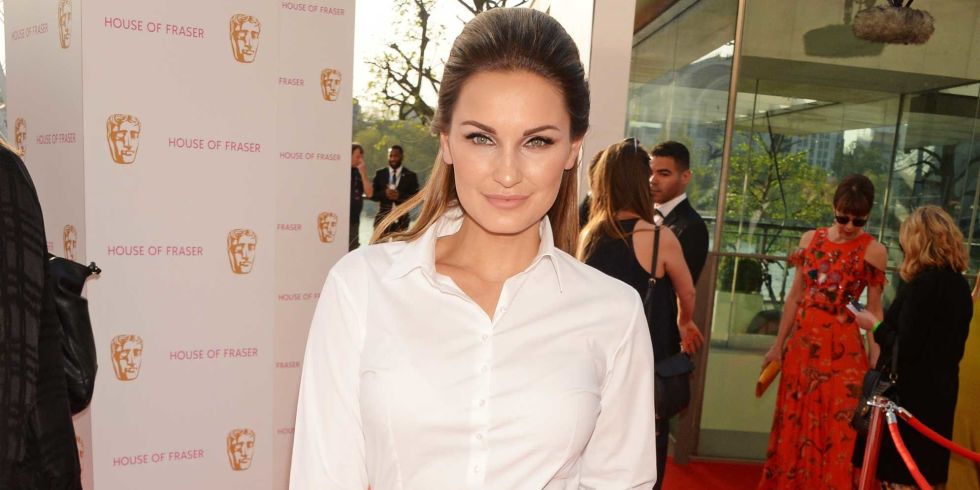 SIR MARTYN LEWIS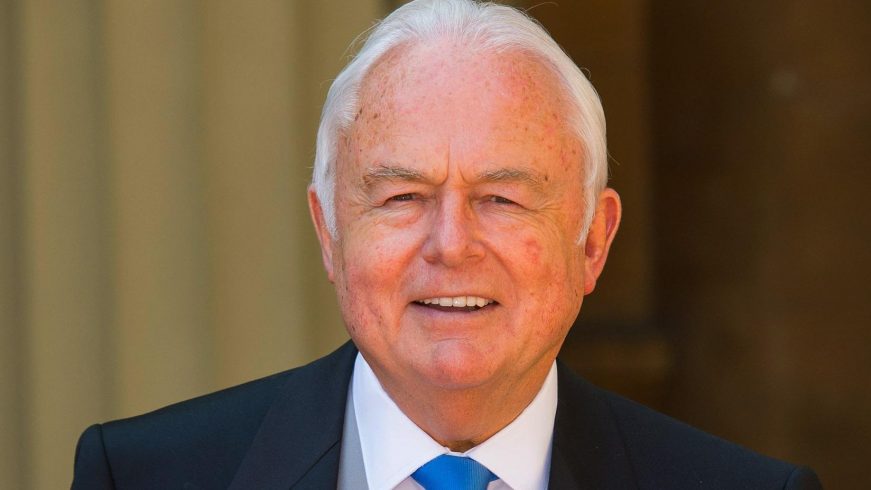 KELLY HOLMES
SHAWN WILLIAMSON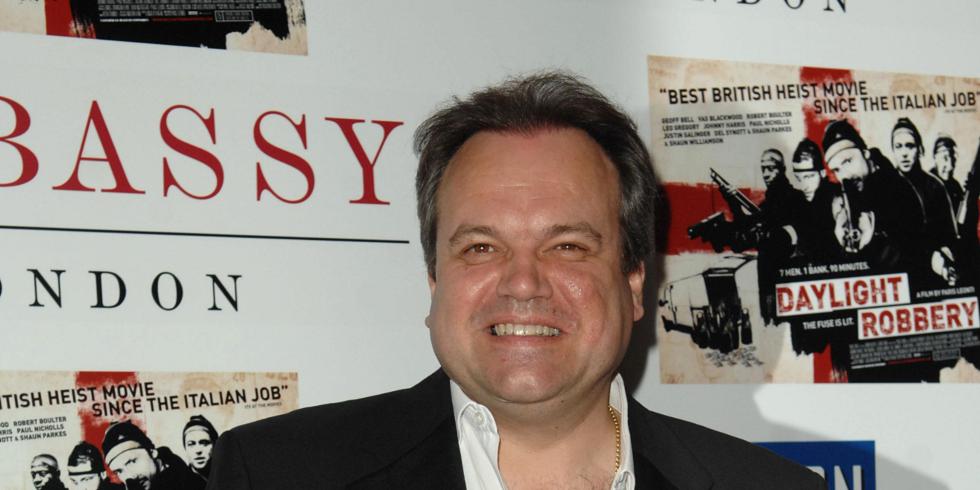 RYAN MALONEY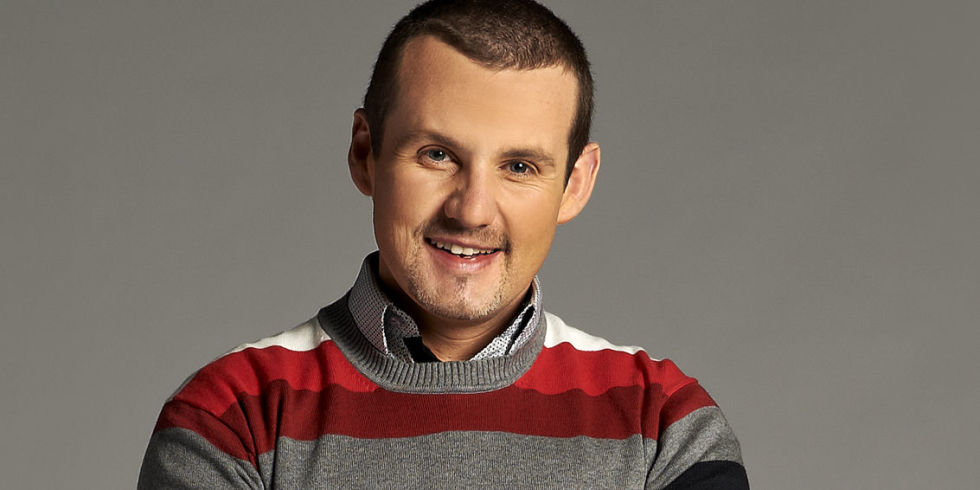 DJ JAZZY JEFF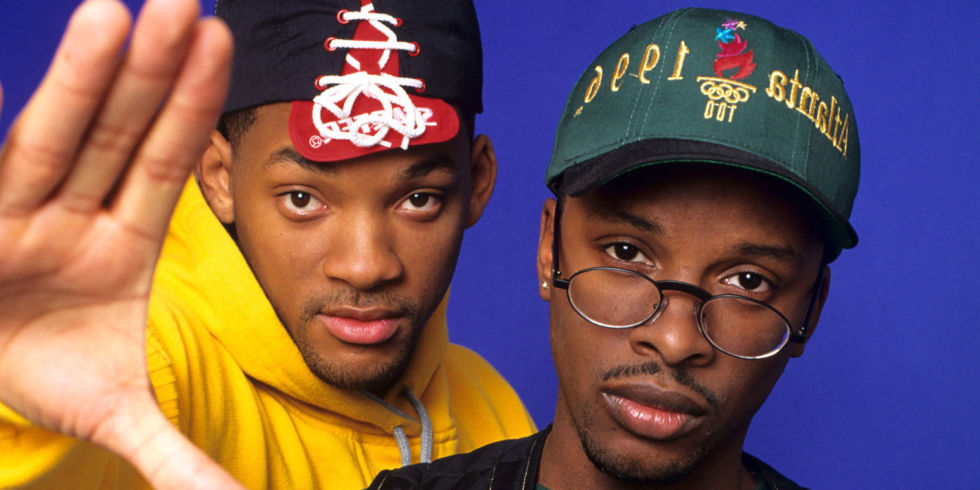 AND MORE!
Why should you use Kent Prestige Cars for your Luxury Travel, Airport Transfer or Event?
Watch our company video below or visit our reviews.
What do our clients actually think?
From everyone here at KPC,  We look forward to seeing you soon, always on time!
May 17, 2020
Highly Professional and Caring Service for my Mums Funeral
Paul drove me to my Mum's funeral in a brand new Audi A8LWB. The car was immaculate and very comfortable. The car was top of the range and very high spec with even a fridge. Paul had thought of everything including chilled water, Condolence card and even some mints. He was very helpful and considerate in a difficult situation. Many thanks Paul for helping to make me feel relaxed and looked after.
May 16, 2020
My Mothers Funeral a lovely send off
I can highly recommend Kent Prestige Cars. They provided a superb new Audi A8Lwb at short notice for a reasonable cost. Paul was very friendly and could not have been more helpful. He paid careful attention to wear a proper mask and have the car cleaned inside to protect the occupants from the Corona Virus. I would certainly use Kent Prestige Cars again. 5 stars for an excellent service.
Ross from Bournemouth
May 15, 2020
Outstanding Kind Professional service.
What a brilliant company - couldn't have been more helpful . Excellent communication from Paul with very thoughtful touches . He was booked for my Neighbours Funeral, Paul is a truly kind and caring man and went above and beyond all expectations. Beautifully clean cars and couldn't have asked for more would highly recommend !!!
SOME ELEMENTS/INFORMATION ON THIS PAGE IS FROM THE BRANDS/COMPANIES CORPORATE WEBSITES. INFORMATION IS CORRECT AS OF 03/11/18. COPYRIGHT/IMAGES REMAINS WITH THE PROPERTY HOLDER.