Celebrities & Brands
we have worked with
At Kent Prestige Cars we are honoured to have been asked to provide luxury chauffeur driven cars for some of the UK's elite celebrities, high profile clients and the biggest international brands.

Here is just a couple;
BRANDS
OYSHO, Inditex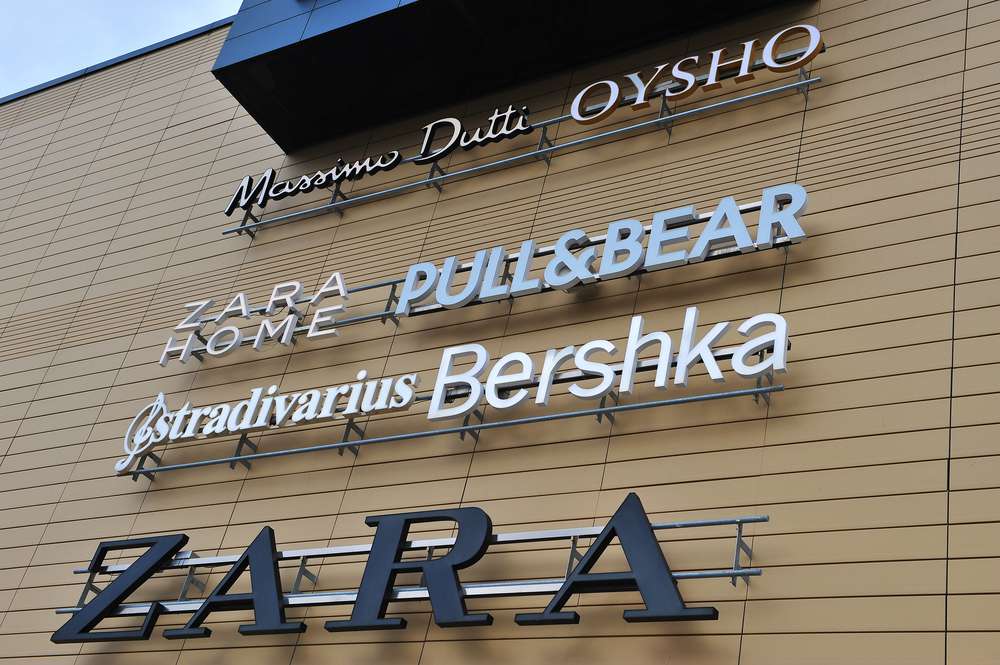 OYSHO is a brand brought to you by one of the worlds biggest fashion tycoons, INDITEX. Including other brands such as ZARA, Massimo-Dutti, Pull & Bear, Bershka, Stradivarius, Uuterque, ZARA Home and of course, OYSHO. With their ever-growing list of stores currently at, 7,422 in 96 markets around the globe and an impressive workforce of over 171,839. Owned by the world's 6th richest billionaire, Amancio Ortega at $68.2 billion as of September 2018. It was an honour to have worked with this fabulous company.
MANGO.com

MANGO was founded in 1984 and is today one of the leading fashion groups in the world. Based in Barcelona, the company has an extensive store network of 2,200 stores (over 800,000 m2) in 109 countries.
CELEBRITIES
OLLY MURS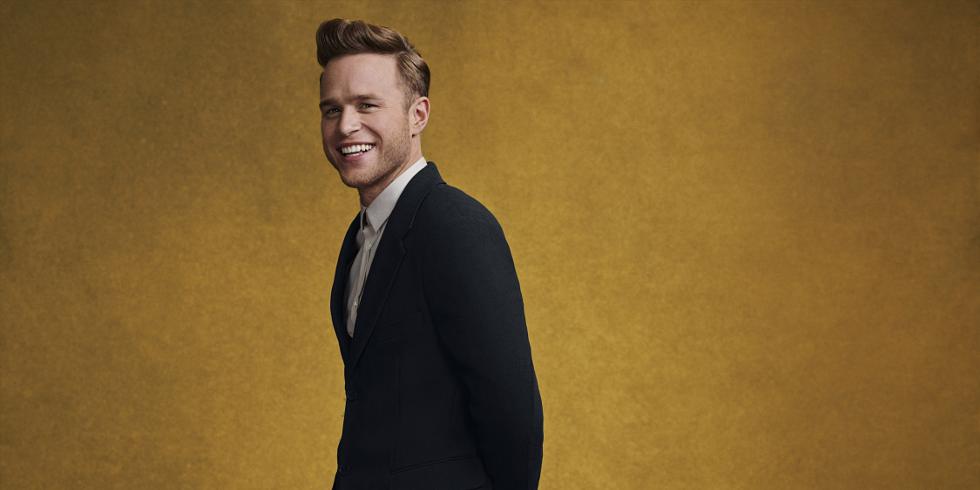 LOUISA JOHNSON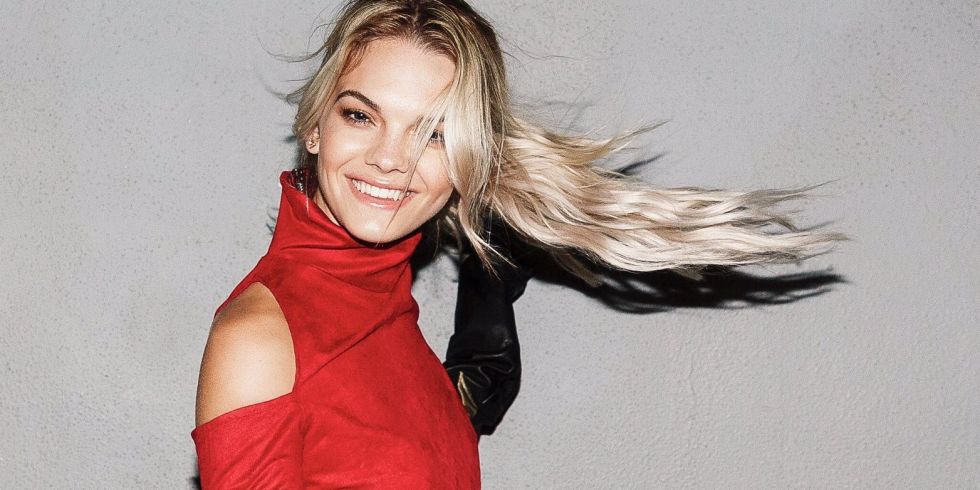 ANTHONY JOSHUA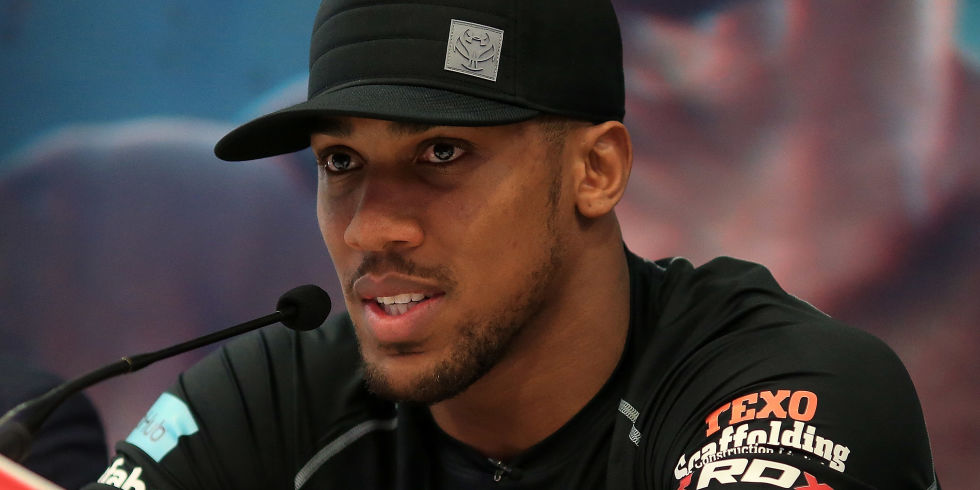 JAVIER HERNANDEZ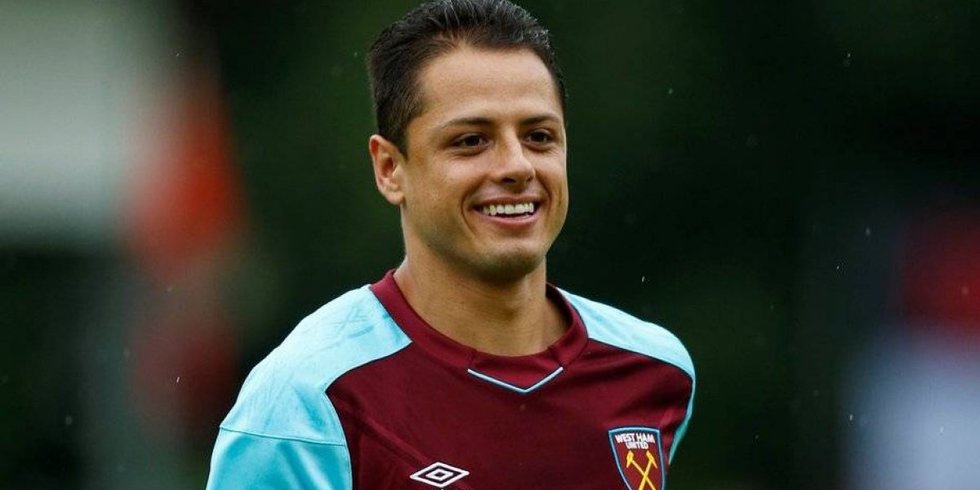 SAMANTHA FAIERS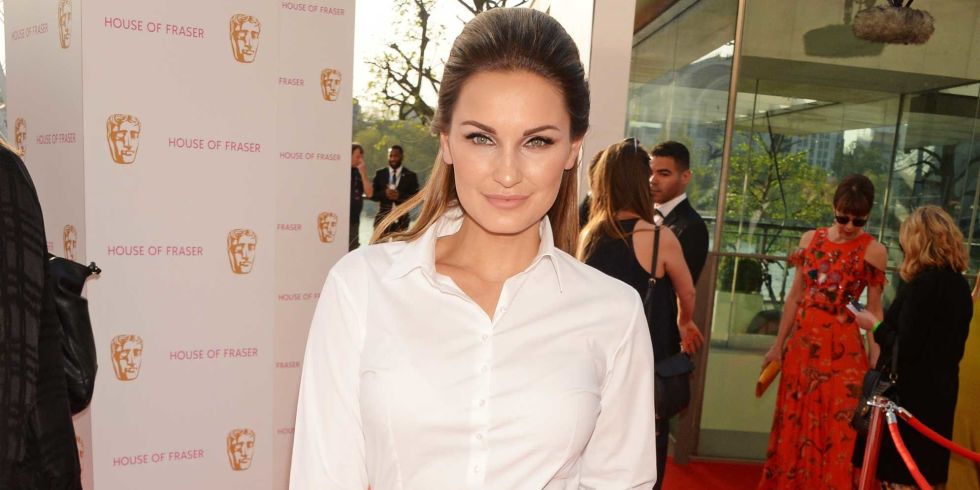 SIR MARTYN LEWIS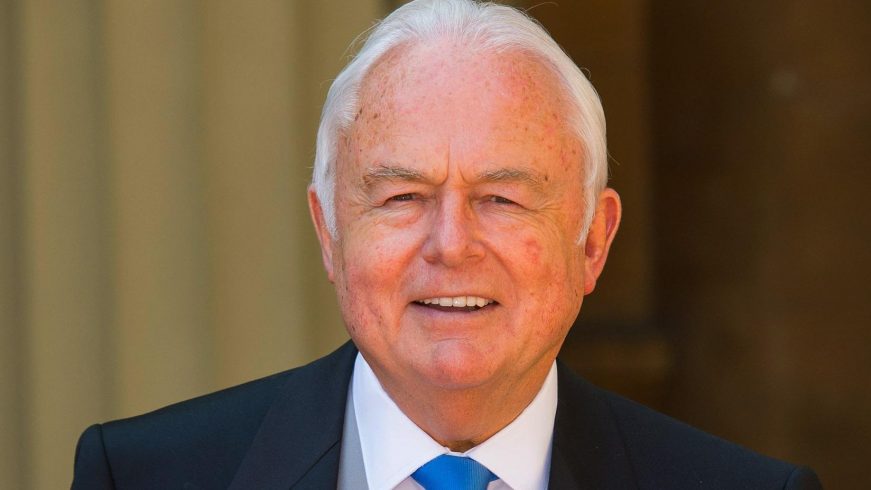 KELLY HOLMES
SHAWN WILLIAMSON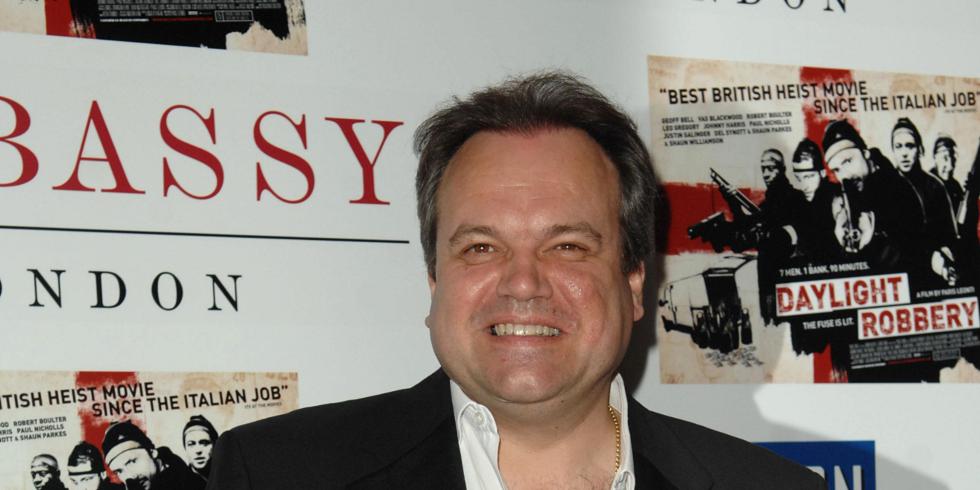 RYAN MALONEY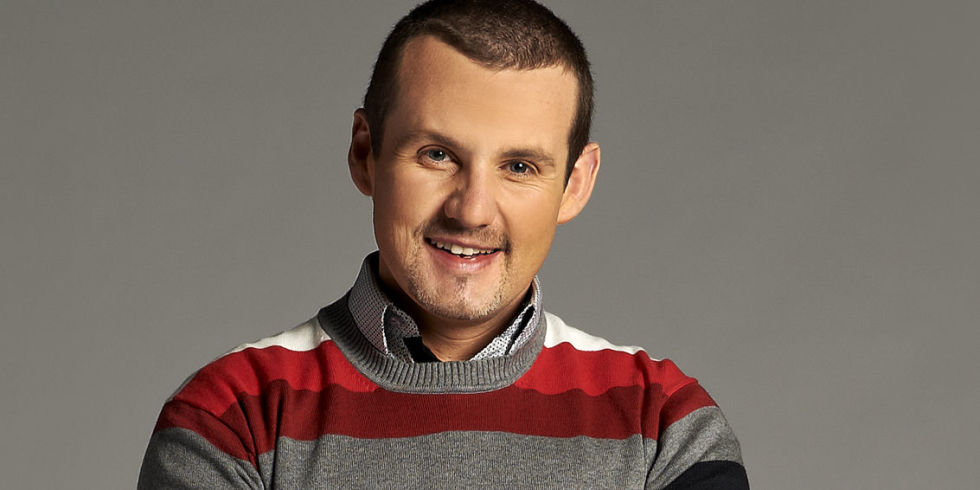 DJ JAZZY JEFF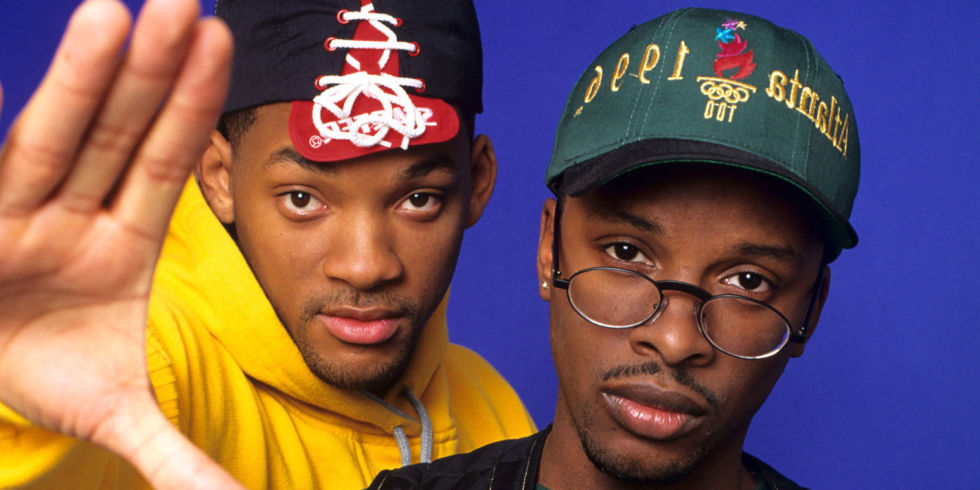 AND MORE!
Why should you use Kent Prestige Cars for your Luxury Travel, Airport Transfer or Event?
Watch our company video below or visit our reviews.
What do our clients actually think?
From everyone here at KPC including Managing Director, Paul Earwaker. We look forward to seeing you soon, always on time!
Feb 6, 2019
Excellent Service
Excellent service would highly recommend again
Jan 27, 2019
Professional and Caring
We needed a car to follow the hearse to my husband's funeral. We couldn't fault the service. The car arrived on time (although the hearse was late!) and we were even given a condolence card which was very touching. I highly recommend this company and would definitely use them again. Many thanks
Oct 3, 2018
Fantastic and Friendly!
We had Paul and the grey Audi take myself and dad and then myself and new husband Dan to our wedding! Excellent friendly service, no awkward 'taxi chat' at all. Nothing was too much trouble and it was all done with a smile. We had a fantastic day and hope the car appears in some of our wedding photos! Highly reccomend.
SOME ELEMENTS/INFORMATION ON THIS PAGE IS FROM THE BRANDS/COMPANIES CORPORATE WEBSITES. INFORMATION IS CORRECT AS OF 03/11/18. COPYRIGHT/IMAGES REMAINS WITH THE PROPERTY HOLDER.