Celebrities & Brands
we have worked with
At Kent Prestige Cars we are honoured to have been asked to provide luxury chauffeur driven cars for some of the UK's elite celebrities, high profile clients and the biggest international brands.

Here is just a couple;
BRANDS
OYSHO, Inditex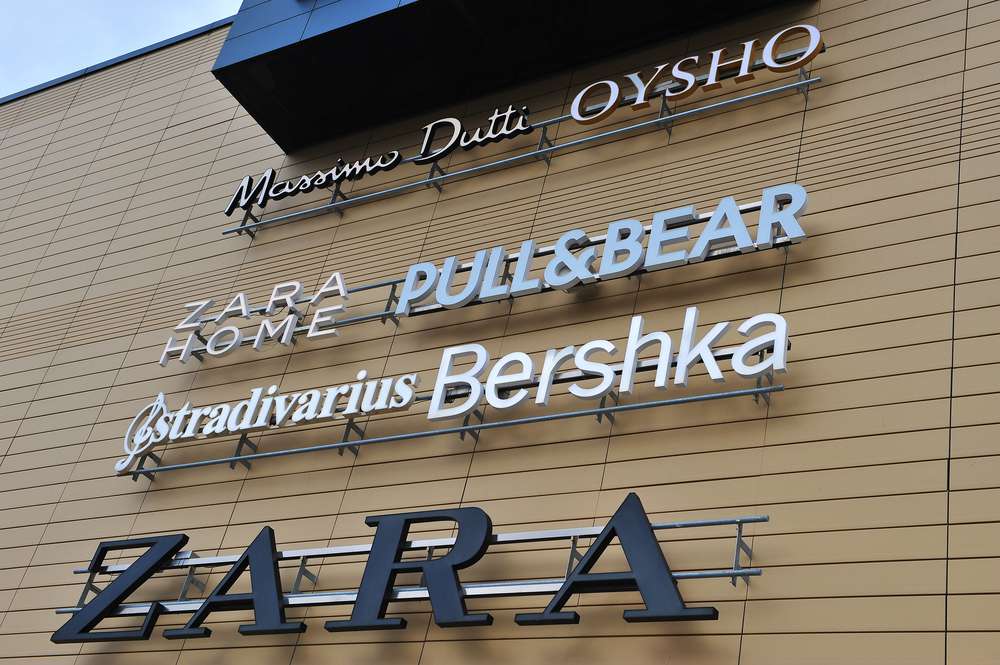 OYSHO is a brand brought to you by one of the worlds biggest fashion tycoons, INDITEX. Including other brands such as ZARA, Massimo-Dutti, Pull & Bear, Bershka, Stradivarius, Uuterque, ZARA Home and of course, OYSHO. With their ever-growing list of stores currently at, 7,422 in 96 markets around the globe and an impressive workforce of over 171,839. Owned by the world's 6th richest billionaire, Amancio Ortega at $68.2 billion as of September 2018. It was an honour to have worked with this fabulous company.
MANGO.com

MANGO was founded in 1984 and is today one of the leading fashion groups in the world. Based in Barcelona, the company has an extensive store network of 2,200 stores (over 800,000 m2) in 109 countries.
CELEBRITIES
OLLY MURS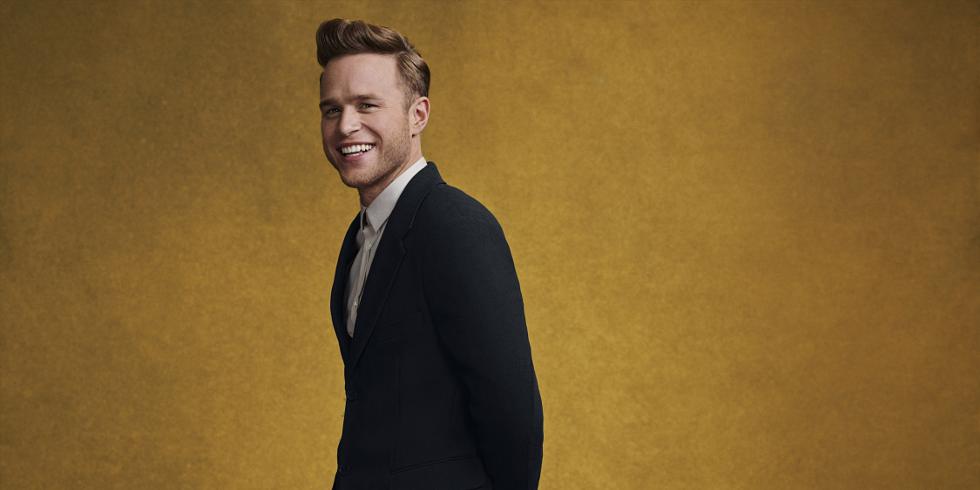 LOUISA JOHNSON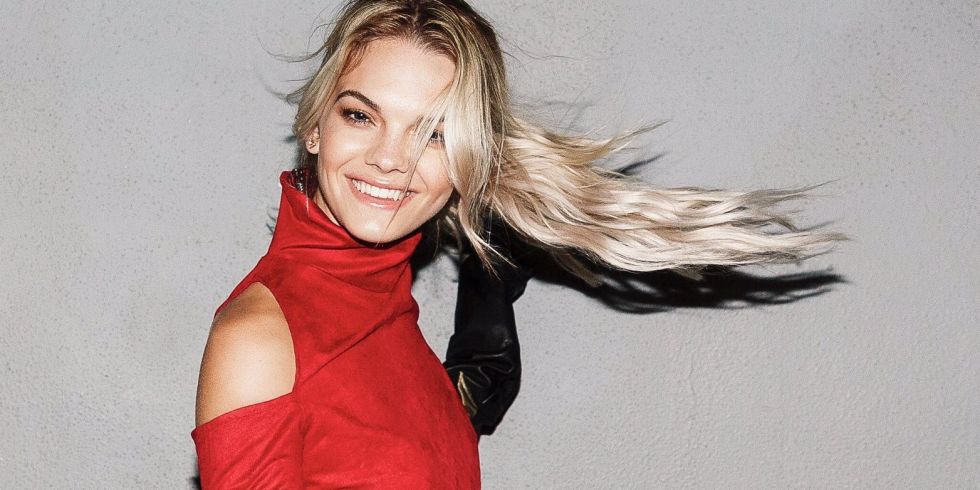 ANTHONY JOSHUA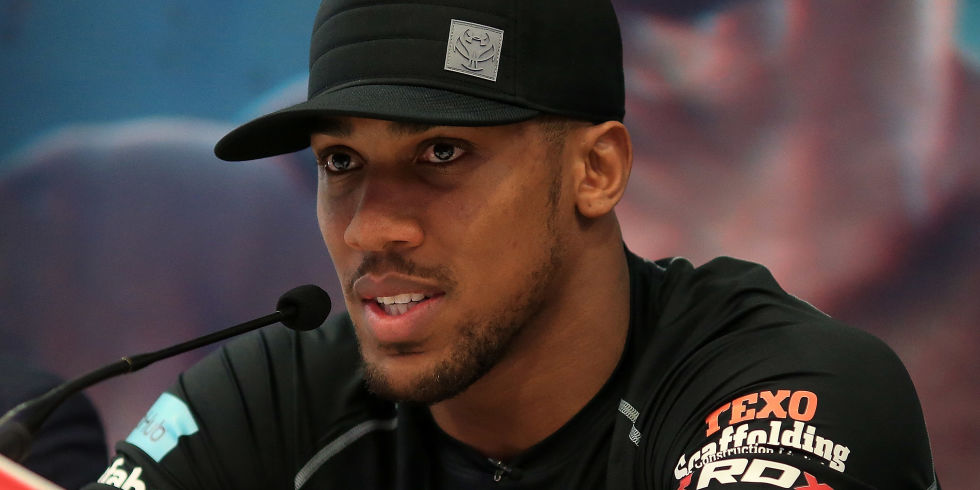 JAVIER HERNANDEZ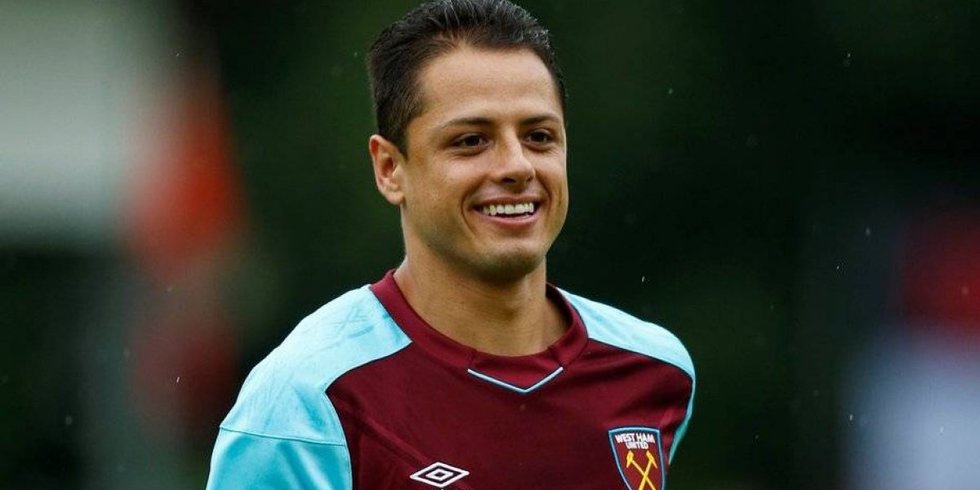 SAMANTHA FAIERS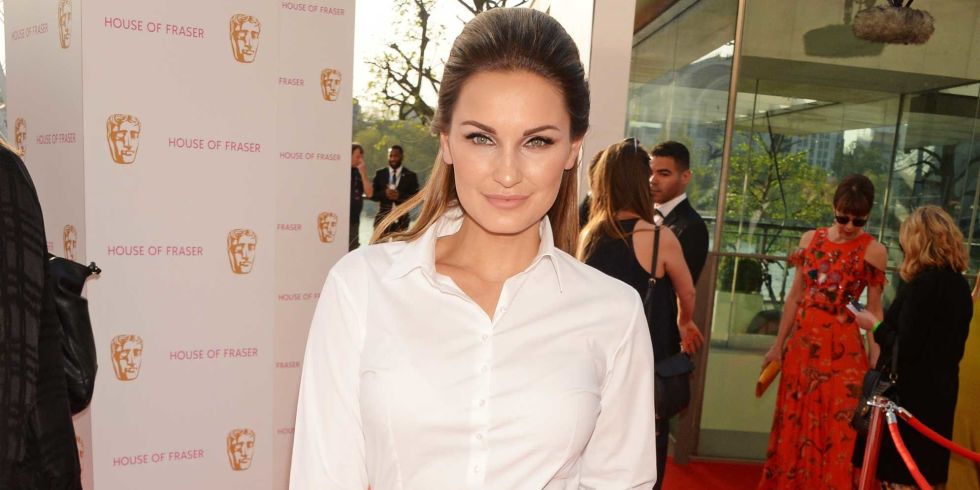 SIR MARTYN LEWIS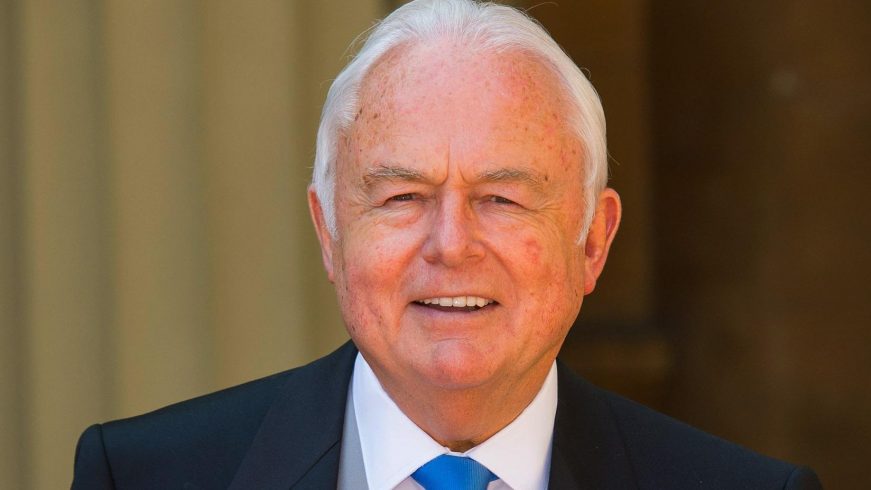 KELLY HOLMES
SHAWN WILLIAMSON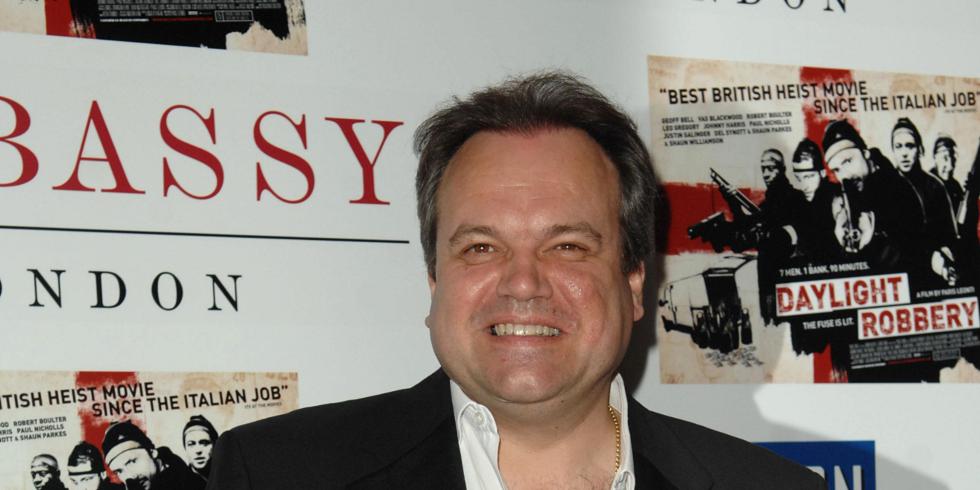 RYAN MALONEY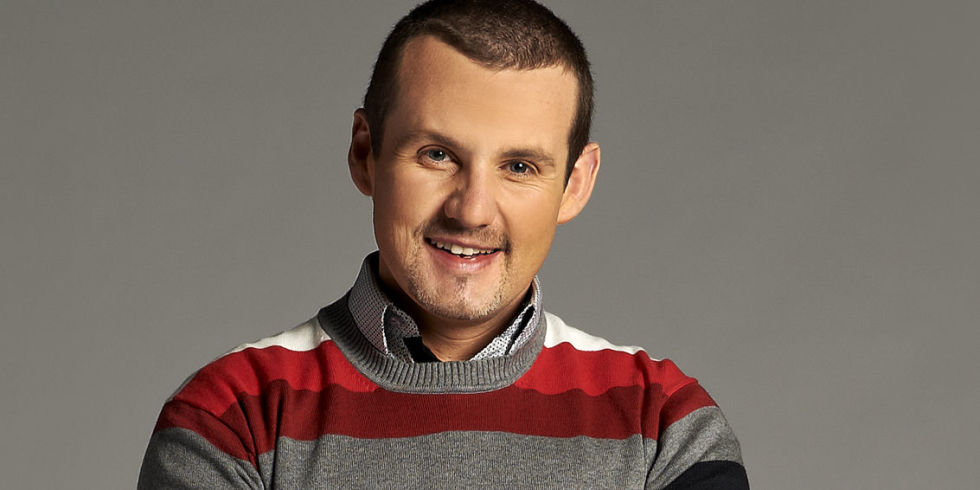 DJ JAZZY JEFF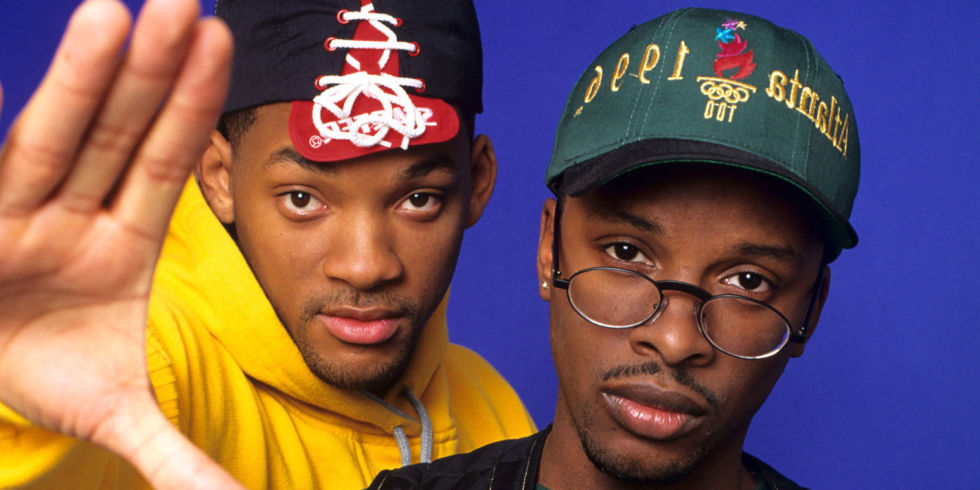 AND MORE!
Why should you use Kent Prestige Cars for your Luxury Travel, Airport Transfer or Event?
Watch our company video below or visit our reviews.
What do our clients actually think?
From everyone here at KPC,  We look forward to seeing you soon, always on time!
Nov 22, 2021
Reliable and professional service
My sister and I booked for a girls trip from Canada to England. The communication was very quick and efficient. Upon arrival Paul communicated where he was and put our minds at ease that we were going to be taken care of.
The car was immaculate and spacious, as well as extremely comfortable. Nothing was lacking.
We also used this service to head into London after a brief stay at Port Lympne, as usual, Paul was on time and the trip was seamless.
Thank you for being such a great part of our trip.
Oct 29, 2021
Excellent service
As part of my birthday surprise yesterday Lynsey arranged for Paul of Kent Prestige cars to drive us to our hotel in London. He's a lovely guy and I can't praise him enough.
Some really nice personal touches, lovely car and quality service. We arrived chilled and relaxed and he couldn't do enough for us.
If you have a special occasion, wedding, trip away, airport run you name it please give him a shout. You will arrive relaxed and in style.
Aug 24, 2021
Limousine Hire.
5* car, Service,and Driver. Week end in London, pick up both ends spot on for time. Service impeccable. Paul driver could not ask for any better. Nothing to much bother. Can't recommend this service enough. This is first time I have posted a review for anything, can not stress how good it was.
SOME ELEMENTS/INFORMATION ON THIS PAGE IS FROM THE BRANDS/COMPANIES CORPORATE WEBSITES. INFORMATION IS CORRECT AS OF 03/11/18. COPYRIGHT/IMAGES REMAINS WITH THE PROPERTY HOLDER.