Luxury Chauffeur Service With Kent Prestige Cars
Do you need executive vehicles to take you to or from Gatwick Airport? Do you need first-class transportation to get you where you need to be? Whether are heading to the airport to catch a flight, or if you are visiting London on a business trip, our team at Kent Prestige Cars should be your first choice. Our team of experienced chauffeurs will get you from A to B in comfort and on time.
With the finest chauffeur-driven executive automobiles in the Gatwick Airport area, our drivers will always provide you with a dependable, stress-free, and comfortable service. If you need a chauffeur for your Gatwick Airport transfer, your first call should be to us.
Although hiring a luxury chauffeur service may sound difficult, our team of trained professionals is here to make the process as easy as possible and we will help with anything from luxury airport transfers to getting you to your next business meeting.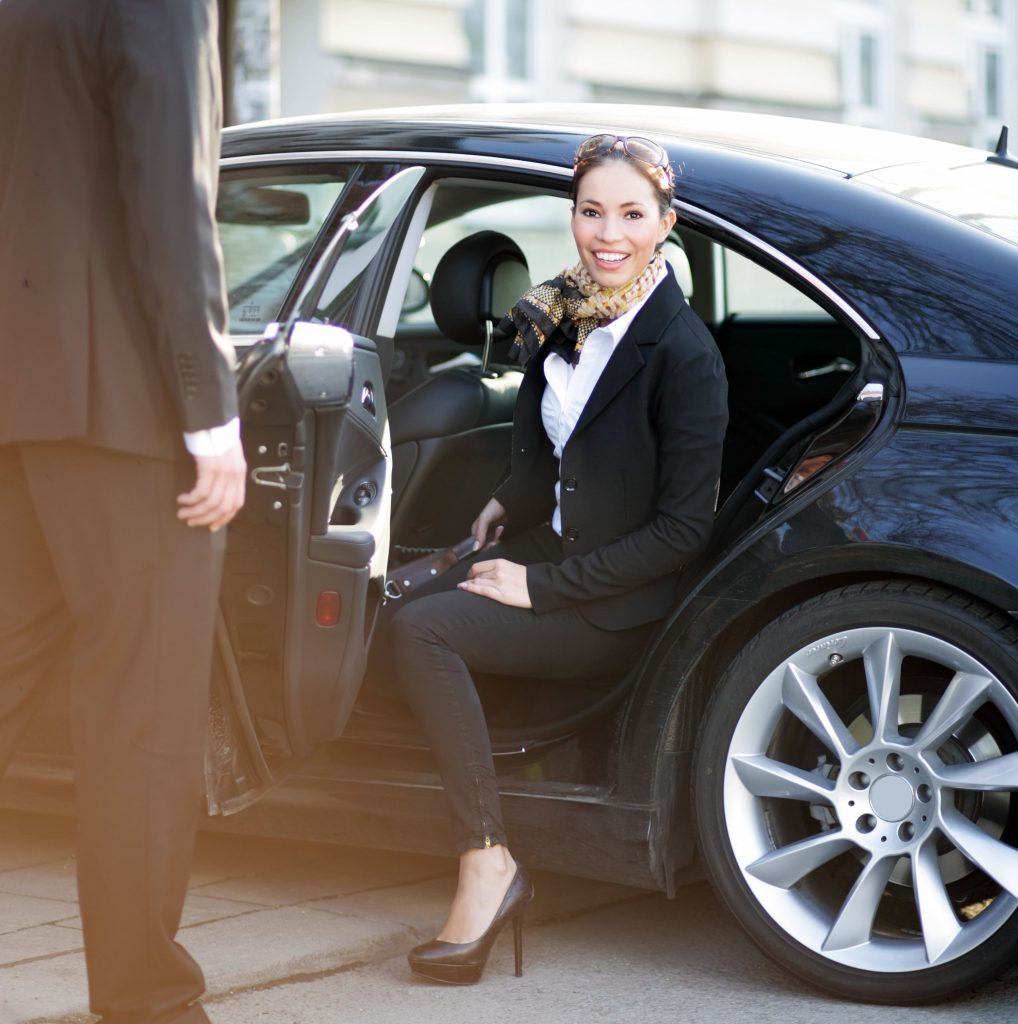 Luxury Chauffeur Services & Chauffeur Driven Cars
Kent Prestige Cars provides a professional, luxurious, and elite chauffeur service to clients around the London Gatwick Airport area. Why choose an ordinary airport cab when a professional driver in a luxury vehicle is available?
We have you covered with services like event transportation and luxury airport transfers, ensuring that we can help you regardless of the service you need. When you hire us as your Gatwick Airport chauffeur, we'll send premium Mercedes Benz or Bentley vehicles to pick you up and take you anywhere you need to go, and each of these vehicles will be kept to the highest standards.
We're happy to lend a hand with anything you're planning, and we do so at a price that won't break the bank. Business trips, special occasions, and company get-togethers are just some of the many scenarios in which Kent Prestige Cars can assist you.
Our Fleet
The only thing more impressive than our fleet of cars, is the professional service provided by our chauffeurs. Whether it is London Gatwick Airport transfers or a full VIP chauffeur services, our team are more than happy to take your call and go over your exact needs, making sure that everything is perfect.
You have no need to worry with our Gatwick Airport Chauffeur service as all of our drivers have undergone a thorough background check and we only hire the most dependable and experienced chauffeurs. We offer convenient transportation to and from the airports as well as any other event, including weddings and business conferences.
Experienced Chauffeur Services At London Gatwick Airport
Through our years of service, we at Kent Prestige Cars have become familiar with the protocols and quirks of each airport we pick up and drop off at. So, no matter who the VIP passenger is, they will always be picked up with no fuss and with a smile.
We are proud of the wide variety of high-quality vehicles we have to choose from and you can always give us a call for additional details about our fleet. If you have any questions or concerns, one of our friendly employees would be happy to evaluate your needs and recommend the best course of action.
To ensure that our chauffeurs meet our extremely high standards, we hire them personally. There is so much more to each of them than their job as a driver. Because of their familiarity within the Gatwick Airport area, our chauffeurs will always choose the most direct and secure route for your luxury Gatwick Airport transfers, meaning that you aren't late to your event.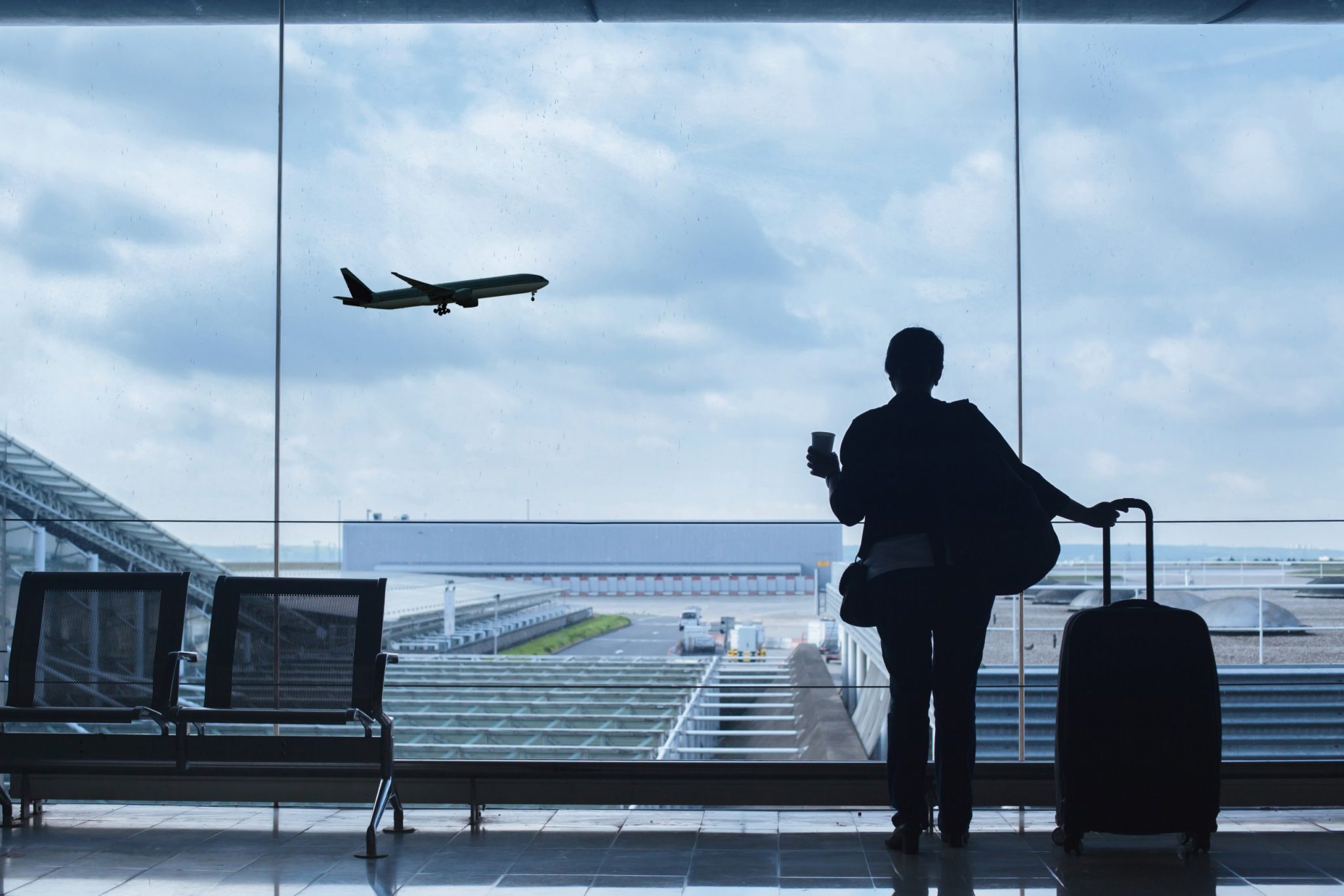 Chauffeur Hire
There is no need to look further for chauffeur-driven vehicles at Gatwick Airport. If you need a ride to or from Gatwick Airport, you can count on us. Kent Prestige Cars is the go-to company for chauffeured transportation and our premium service will never let you down.
Our chauffeurs have earned a stellar reputation for always providing superior service. Having hired only the best chauffeurs the industry of luxury travel has to offer, we are confident that your trip will be a pleasant one. We whole-heartedly believe that you wont find a better team of chauffeurs around.
For A Gatwick Chauffeur Service, Contact Kent Prestige Cars Today
When you need chauffeurs you can trust, we should be your first port of call and our professional drivers are able to transport you to and from the airport, as well as any nearby hotels, restaurants, or business destinations.
All you have to do is get in touch with our staff to find out more information; we are glad to provide you the following services; Private Transfers, Sporting Events Travel, Funeral Cars, and Wedding Cars.
We also provide chauffeur service in the surrounding areas of Tunbridge Wells, Tonbridge, Kingshill, Canterbury, Central London and Dover.