Luxury Chauffeur Service with Kent Prestige Cars
Are you searching for executive vehicles in Maidstone with a driver? Do you desire first-rate transportation from point A to point B? Whether you need to travel to a London city airport or use our services for a business trip, Kent Prestige Cars can offer a selection of opulent cars to get you where you need to go.
Our chauffeurs will always offer you a dependable, stress-free, and fun service as Maidstone's best chauffeur-driven executive vehicles. When looking for a chauffeur in Maidstone, you should contact us first and foremost.
Luxury chauffeur services may seem complicated, but our experienced chauffeurs are on hand, providing airport transfers and travel to any corporate event; simply get in touch.
Choose our team right away because of the outstanding reputation we have earned.
Luxury Chauffeur Services & Chauffeur Driven Cars
A competent, opulent, and executive chauffeur service is offered to customers in Maidstone and the surrounding districts of Kent by Kent Prestige Cars, a chauffeur company with its headquarters in Sevenoaks. Why take an ordinary airport cab when a professional driver is available?
We have you covered with choices like event transportation to locations like Royal Ascot and airport transfers. Our outstanding service can be offered to you in Mercedes Benz cars or Bentleys!
We are delighted to assist you with whatever event you may be attending while offering excellent service at a very reasonable cost. Kent Prestige Cars can help you with everything from business travel to important events and employee gatherings.
Our Fleet
Only our professionalism and discretion are superior to our fleet of cars. We are ready and eager to take your call and go over your exact needs with you, from full VIP service to airport transfers.
Our chauffeurs in Maidstone can relieve tension when travelling to London airports or hiring a professional chauffeur because all our drivers have undergone a rigorous background check and are dependable. Our extensive range of services includes travelling to all UK airports, wedding transport and any other hassle-free service you need.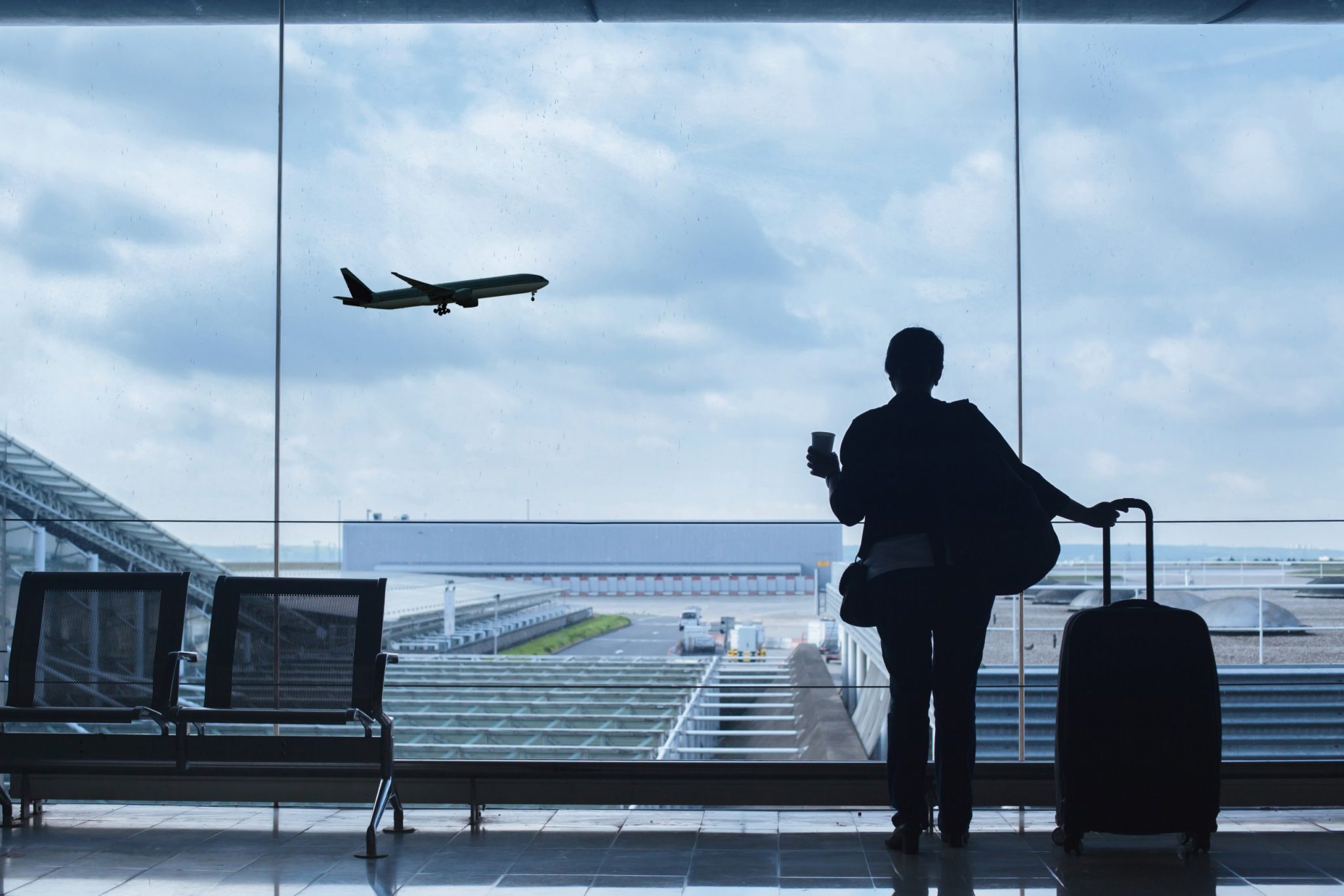 Experienced Chauffeur Services Maidstone
Kent Prestige Cars have gained expertise and awareness of the particular procedures of the airports we serve via experience. So, whatever the VIP is that we pick up, they are always greeted with a smile.
Our impressive fleet of top-of-the-line vehicles has something for everyone, and we believe it to be impressive. Give us a call for additional details about our fleet. One of our helpful staff members would be pleased to review any requirements with you and offer advice on which of our services could be most advantageous.
Our chauffeurs are hand-selected to ensure they live up to our extraordinarily high standards. They are all so much more than just drivers. Our chauffeurs will always select the quickest and safest route for your transfers because they have extensive knowledge of Maidstone and the areas of Kent surrounding it.
Chauffeur Hire
There is no need to search further for chauffeur-driven vehicles in Maidstone. We are always available if you require a Heathrow Airport transfer or corporate transportation in Maidstone. In Maidstone and the neighbouring districts of Kent, Kent Prestige Cars are the leading supplier of chauffeur-driven vehicles.
Whatever the occasion, there are many options from our selection of chauffeur-driven automobiles. From chauffeur services in Maidstone and Kent to conferences, business meetings, sporting events, and airport transfers to/from Gatwick and Heathrow in London.
Additionally, our chauffeurs have a reputation for dependably offering first-class client service. Since we only hire the greatest chauffeurs that luxury travel offers, we are optimistic that your trip will be enjoyable. We think you won't find a better driver in Maidstone.
For Maidstone Chauffeurs, Contact Kent Prestige Cars Today
Suppose you have been searching Maidstone for professional chauffeur services. You are in the right place. In that case, our quality drivers can offer services to get you to your airport on time, to restaurants and business meetings.
All you have to do is get in touch with our team to find out more information; we are proud to offer you the following services; Private Transfers, Sporting Events Travel, Funeral Cars, and Wedding Cars across Maidstone and the surrounding area.
We can also offer you, chauffeurs, in Tunbridge Wells, Tonbridge, Kingshill, Canterbury and Dover.